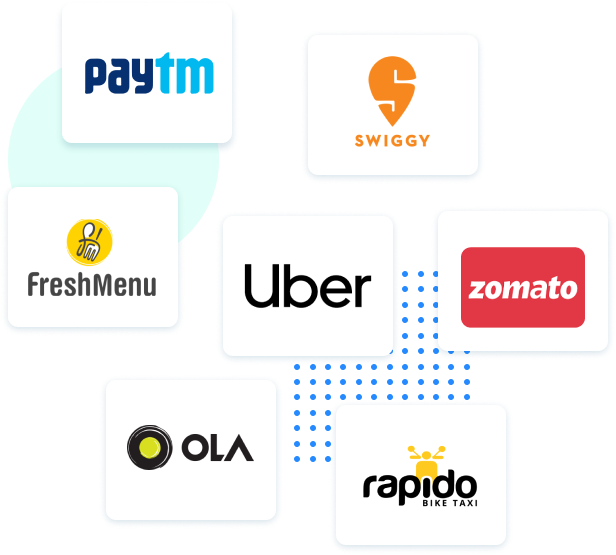 Startup to help Startup via Technology
We've helped over 100+ startups to urge into Hurry! Build your own startup Like: Paytm, Swiggy, Zomato...
Call or Whatsapp +91 9131044631
HURRY!!! Best Offers
We are here to provide you best customize or ready Apps
and Website.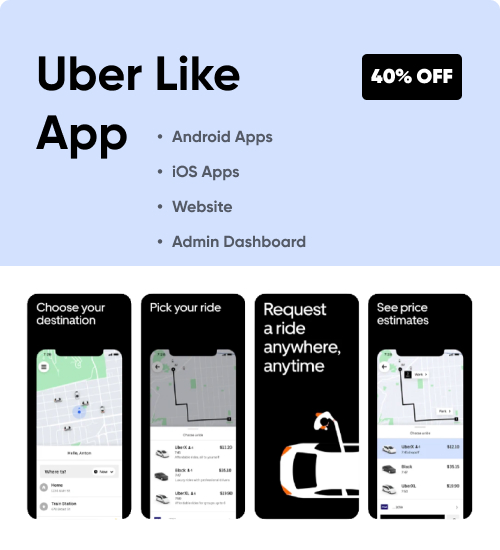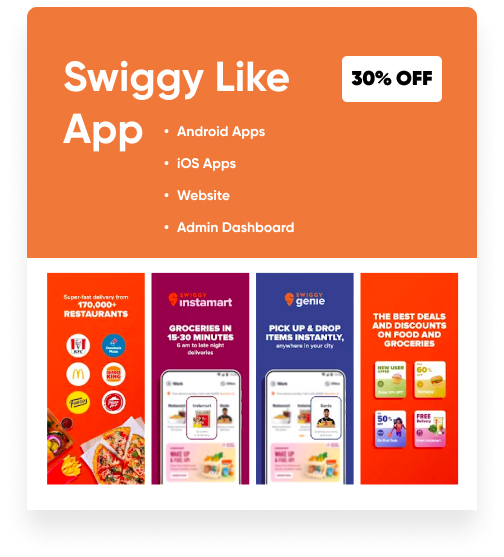 Our Services
The rise of mobile and Webs apps transforms the way we
consume information entirely.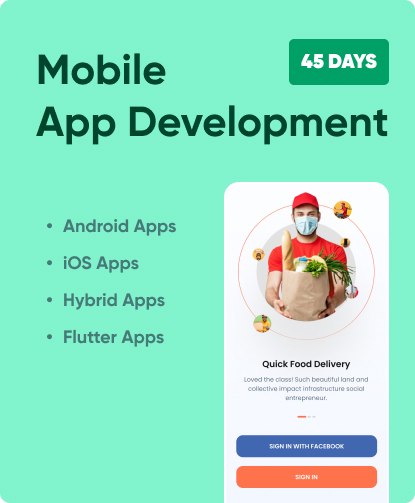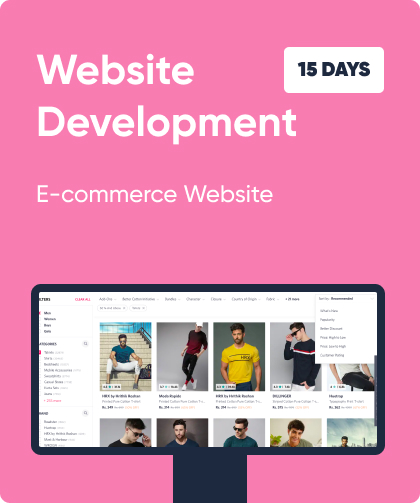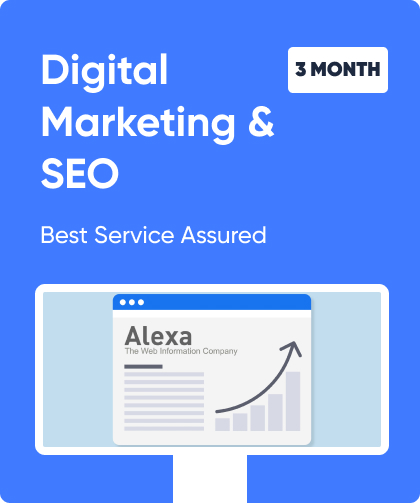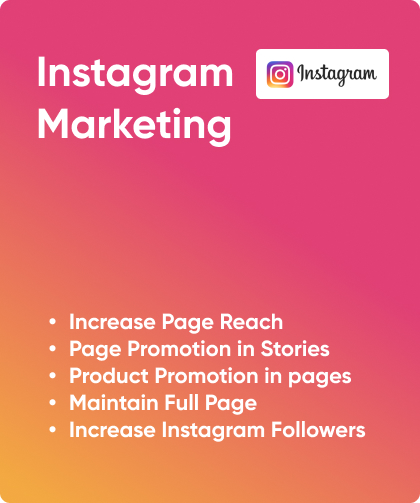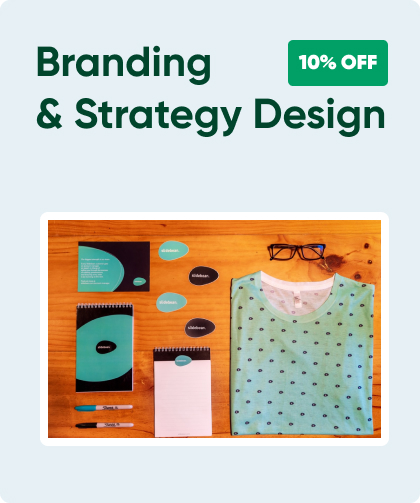 Why us
If you have any start up idea, we are here to convert your imagination
into websites and Mobile App.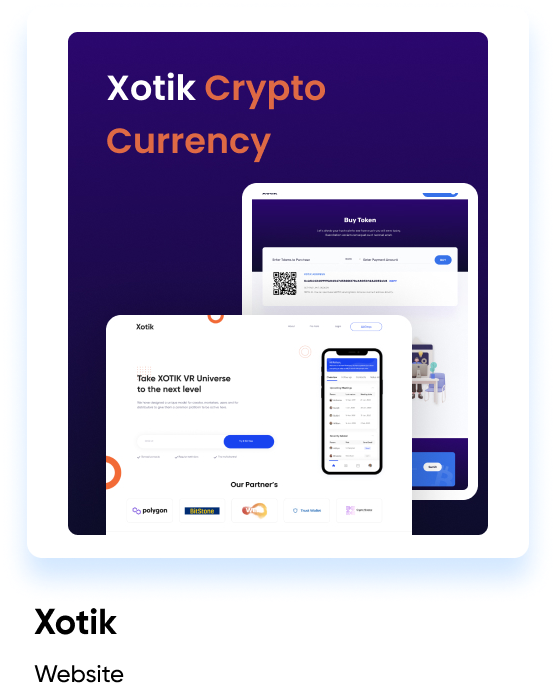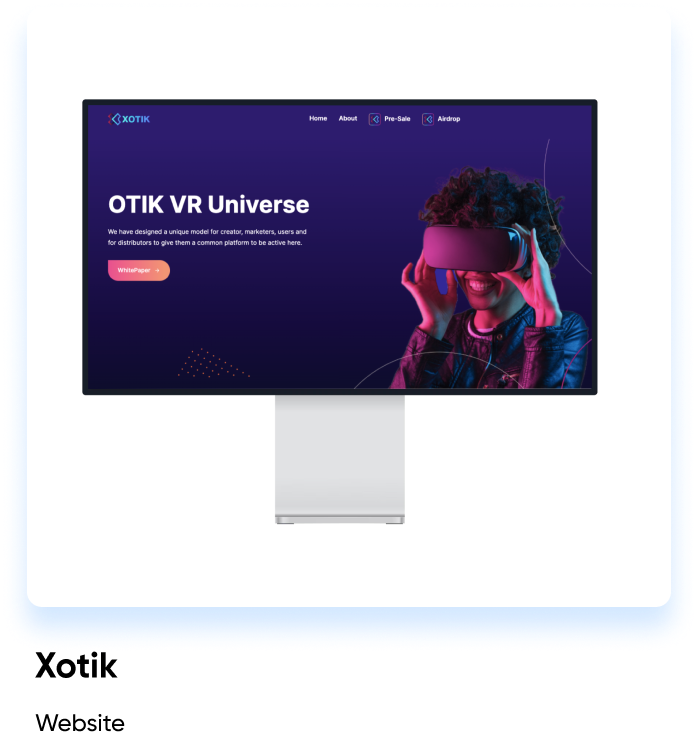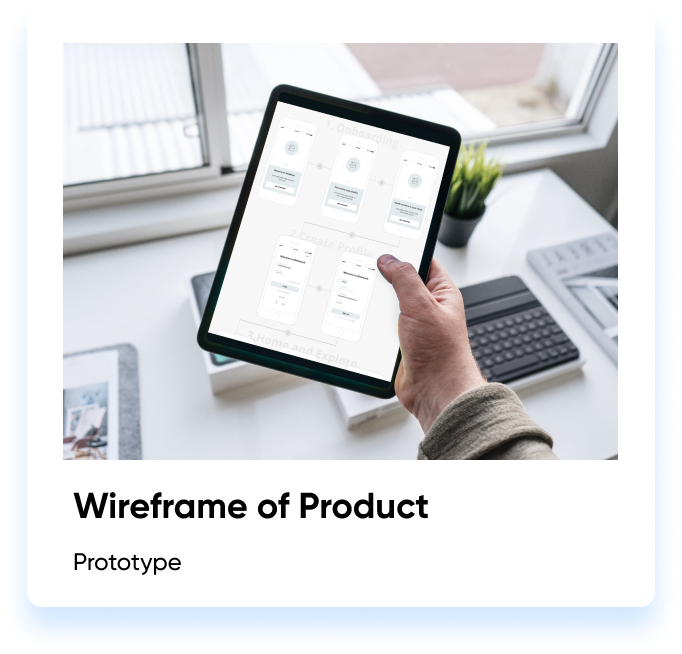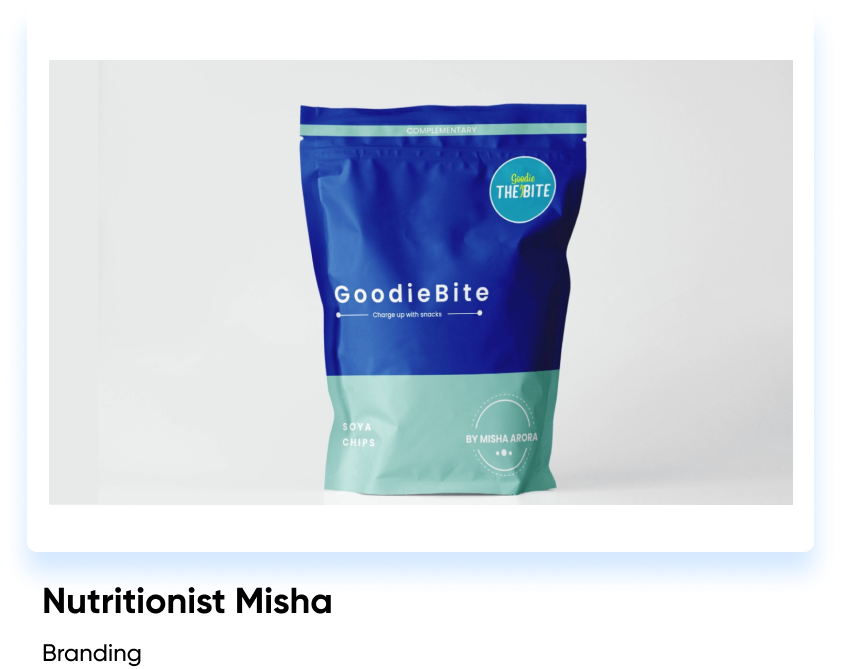 * 50+ More Projects
How we work
We are working with six easy steps based on agile methodology
1. Share your Idea
we love to hear your thoughts that we can be implemented by our team to provide you better results.
2. Planning
We have dedicated team to plan out your idea and build framework as per your requirements.
3. UI/UX
Our team is expert to create user friendly interface according to the requirements.
4. Development
TOur team is here to put their minds and get development results.
5. QA Testing
This is the stage where client can ask for a change and customizations.
6. Release
After fully testing each element as per requirement, we are ready to deliver product.